Here is all you need to know about iOS 13 beta testing on your iPhone and iPad. No worries, if you have an iPod touch you can still read this article.
Finally, Apple is going to unveil the iOS 13 features, release date and more in upcoming WWDC 2019. Every one is excited for this upcoming update. However, I am sure about iOS 13 stability, Dark Mode and much more for your iPhone and iPad. In this article, I am gonna teach you some tips on How to Prepare iPhone, iPad or iPod for iOS 13 Beta and how to download iOS 13 beta for free.
How to Prepare iPhone for iOS 13 Beta?
In this article, there are some tips on this topic. So if you wanna try the upcoming iOS 13 developers beta 1 on your device then must keep them all in your mind.
1- Make a Complete Backup
If you are going to use your personal device for beta testing, make sure you have a complete backup of your device. You can easily create a complete backup of your device using iTunes. I do not recommend using any third party software for making a complete backup.

A complete backup contains photos, videos, contacts, applications data like WhatsApp chats and much more. So do not forget to make a complete backup of your iPhone, iPad or iPod touch.
2- Do not Use Personal Device
At the very first, I suggest you to use a separate device for testing iOS 13 developers beta. Do not use your personal device. If we take a look at previous beta release, they were not much stable and included bugs and battery timing was never good.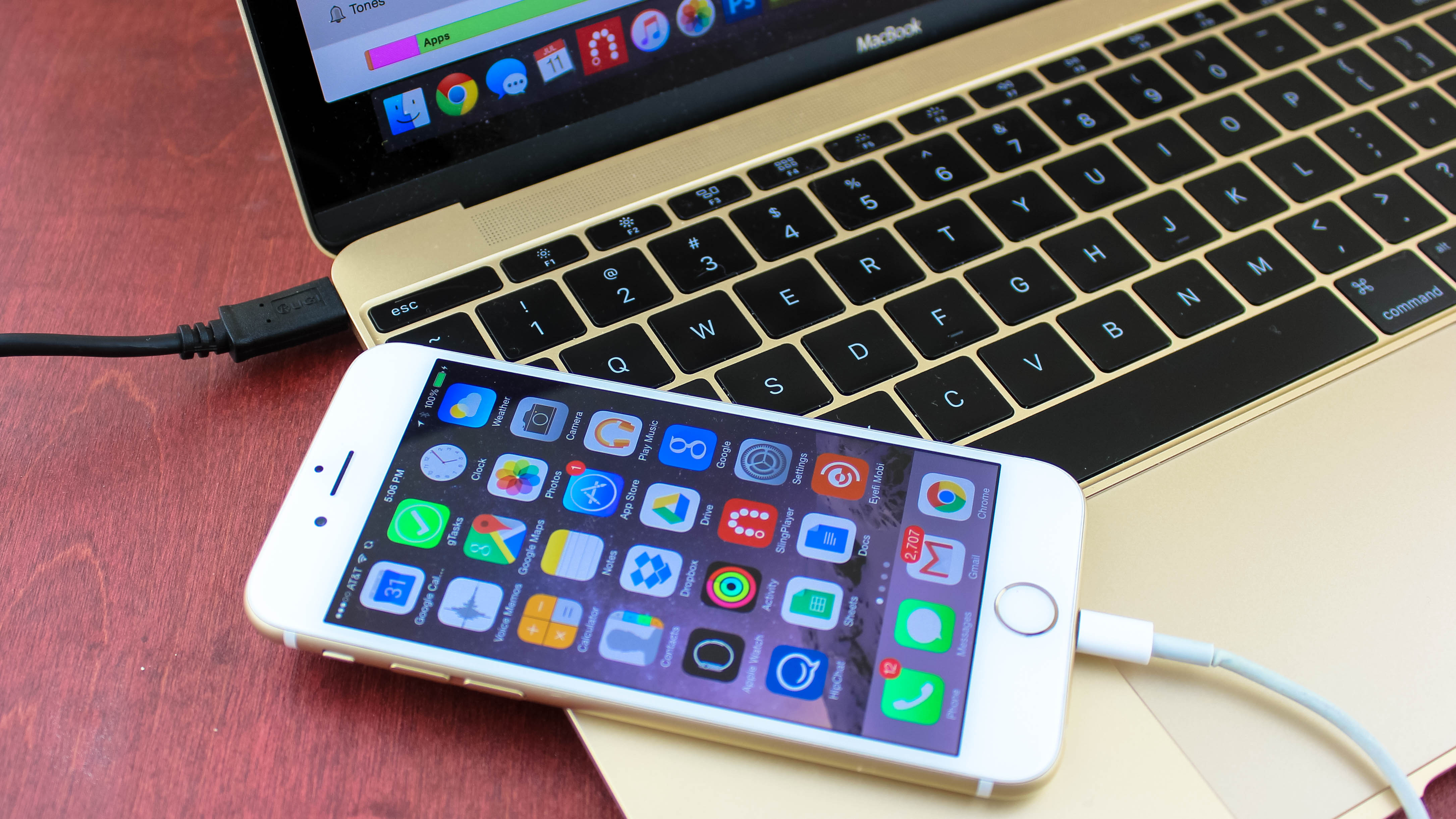 Apple iOS 13 beta 1 will include major bugs and I am sure it may brick your device. So never use the upcoming beta on your personal device.
Also Read: iOS 13 Supported iPhone, iPad, iPod List
3- Turn off Find My iPhone
Remember to Turn off Find my iPhone on your personal device before installing iOS 13 beta. However, while creating a complete backup on iTunes, it ask user to disable this option too. It will help in activating the device after installing beta.
4- Do not Install OTA Update
I recommend every beta tester to make a fresh and clean restore using iTunes. iOS 13 beta  and final iPSW links will available on our site. There are couple of third party sites available who provides a profile and OTA updates. Usually, OTA updates includes bugs and clean restore is perfect to avoid these little bugs.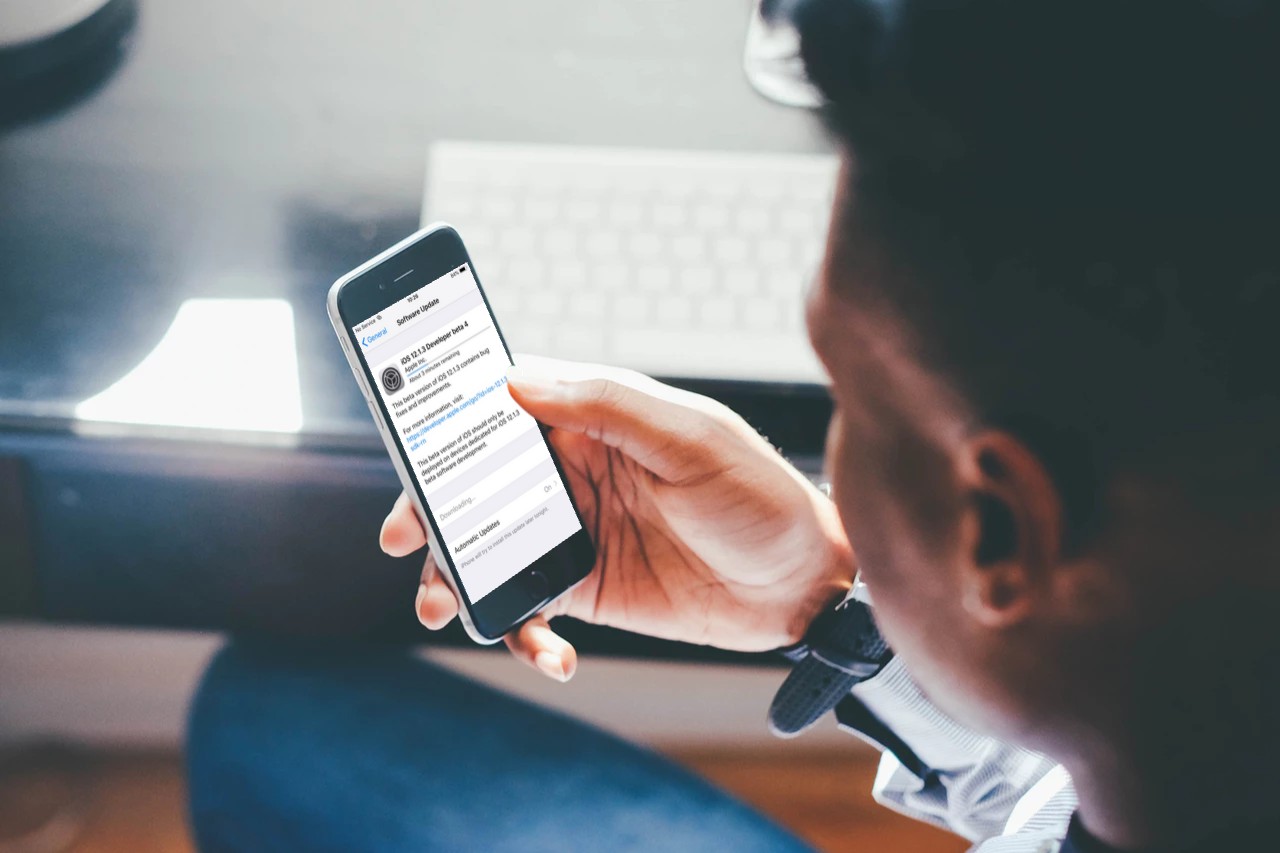 5- Sign-up for Apple Developer Account
You can sign-up for Apple free Developer account using your existing or new Apple iD. From there you can download OTA update and iOS 13 beta IPSW files. Also, you can download watch OS, Mac OS, iMac and other updates from that account.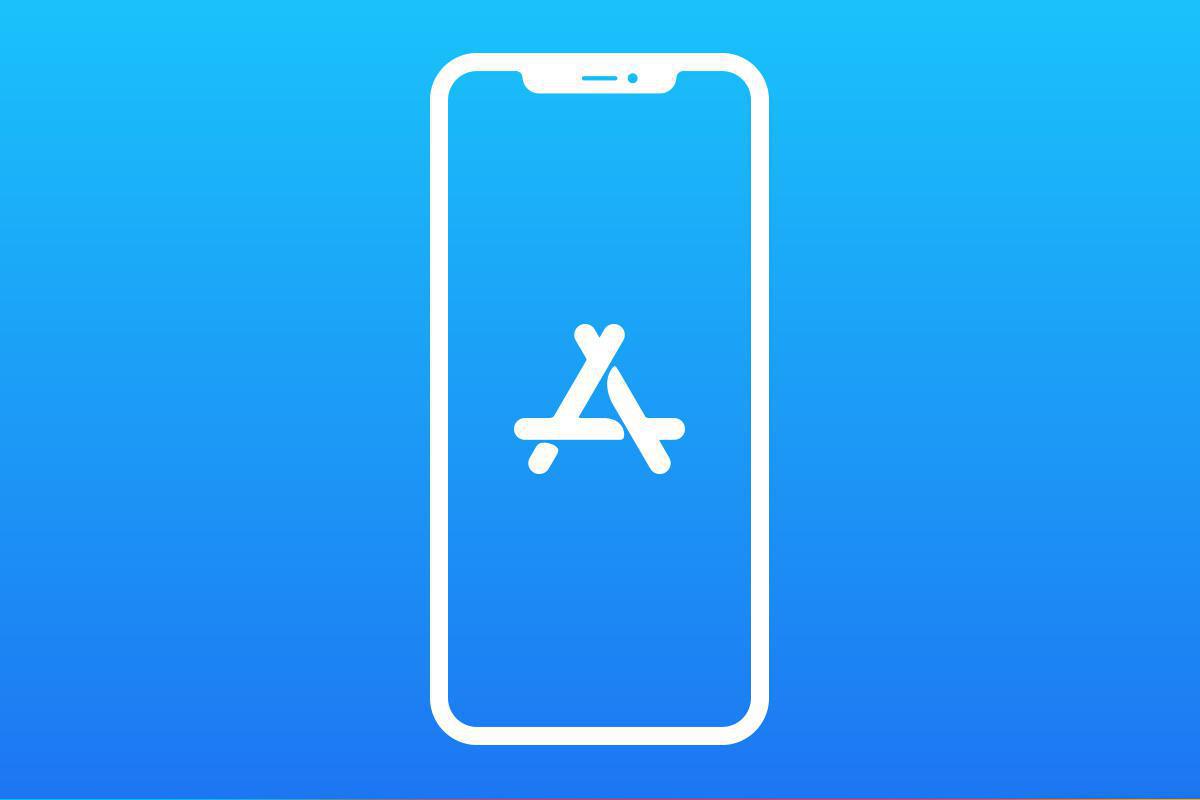 That's all for today. Do not forget to follow these tips before upgrading to iOS 13 developer beta on your iPhone, iPad or iPod Touch.
For more updates and tutorials keep visiting us. Join our Facebook Group for discussions and much more for iOS devices. Follow me on twitter and turn on notifications for more.